Waste Plastic to Oil Refinery Plant
Main components of Waste Plastic to Oil Refinery Plant
a. Host horizontal rotary pyrolysis processor.
b. Feeding system
c. Pressure and temperature alarm system
d. Secondary catalytic tower
e. Automatic slag removal system
f. Central electronic control system
g. Tank cooling system
h. Gas heating system (exhaust gas treatment system)
i. Dust and dust removal system
Introduction of Waste Plastic to Oil Refinery Plant
This plant does not have to get rid of silt, moisture content, iron wire impurity and so on from the scrap plastic, directly loads in the rotary system high temperature atmospheric pressure split processor, catalyses, heats up, distils oil steam, the oil gas through the condenser, the liquefied part condense into the oil mixture, and the unliquefied part holds through the fuel gas system into the processor bottom to burn.After the mixture oil condense, put into fractionation processor to heat though catalytic reforming process, and get the oil steam. Then the oil steam through the condenser to be basic fuel, and add various additives to become qualified fuel.
Features of Waste Plastic to Oil Refinery Plant
a. In the design of pyrolysis key device, completely overcome the local heat uneven, easy to break, low yield, short life and other unfavorable factors of the current vertical flat bottom Pyrolysis Plant.
b. With fast and practical feed and slag system.
c. Efficient gas heating system. In the process of refining, when the heated gas reaches 150 degrees Celsius, it will produce a lot of gas which can not be liquefied in normal temperature and pressure methane to butane.These gases are fully burned by specially designed gas nozzles, will produce a lot of energy which greatly saves energy.
d.Flue dust removal system has a desulfurization dust cather(qualified), equipped with two ways water impact cyclone dust removal chamber, which can ensure the discharge of flue outlet reach safe discharge standard.
Working process of Waste Plastic to Oil Refinery Plant
1.Feeding requires 1-2 hours. Tires less than 1.4 meters can be directly fed into the tire. Large tires need to be cut and then fed; plastics are fed by automatic feeders or conveyor belts;
2. Heating takes about 6-8 hours. Normally, oil and gas will be produced when heated to 180 degrees. At 240-260 degrees, oil and gas will be produced in large quantities.
3. Cooling, oil and gas condenses into fuel oil through the cooling system;
4. During the pyrolysis and recovery of exhaust gas, in addition to oil and gas, some flammable but non-condensable gases will be generated. We call this [exhaust gas." This gas can be directly recovered for heating the pyrolysis reactor to save energy. fuel;
5. Carbon black and steel wire slagging, the end of the cracking process, oil and gas out of the reactor, the need to discharge the reactor inside the residual material, to carry out a new cracking process, these residues mainly include carbon black and steel wire used to make tire plastic.
End product and usage of Waste Plastic to Oil Refinery Plant
Name

Percentage

Usage

Tyre oil

40%~45%

* can be sold directly as fuel.

* can be refine to diesel and gasoline by Oil Distillation Plant

Carbon black

37%

* can be sold directly.

* can be refined by carbon black processing machine to make it finer (1500mesh finer).

*can be made into pellet by pellet machine

Steel wire

13%

*can be sold directly as steel or iron.

Waste gas

5%

* can be recycled to heat up the reactor
Exporting experience of Waste Plastic to Oil Refinery Plant
| | |
| --- | --- |
| America: | Brazil, Canada, Colombia, USA, |
| Middle East: | Dubai, Iran, Jordan, Saudi Arabia, Turkey |
| Europe: | Albania , Bosnia and Herzegovina |
| Asia: | Afghanistan, India, Malaysia, Pakistan, Philippines, South Korea, Vietnam, Myanmar,Thailand |
| Africa: | Ghana, Mozambique, Zambia |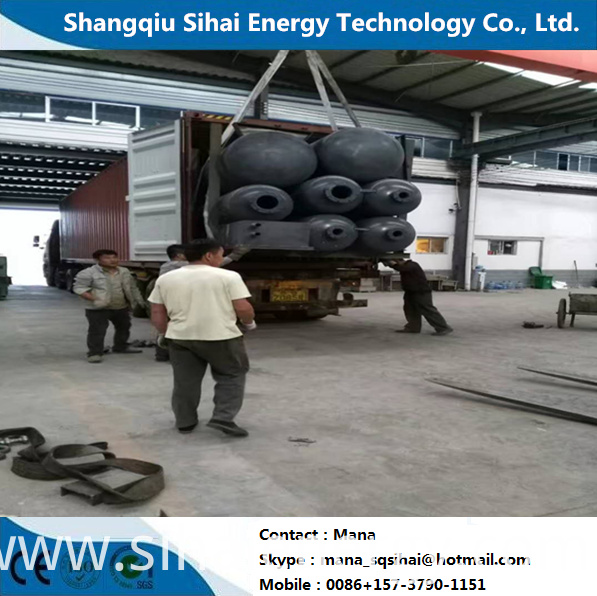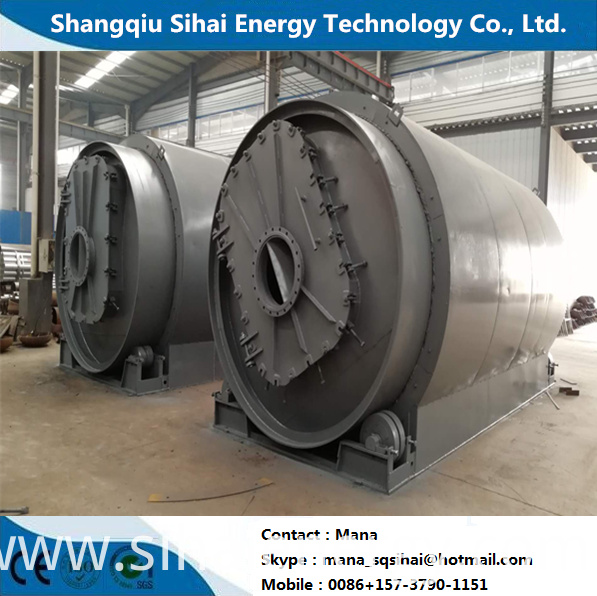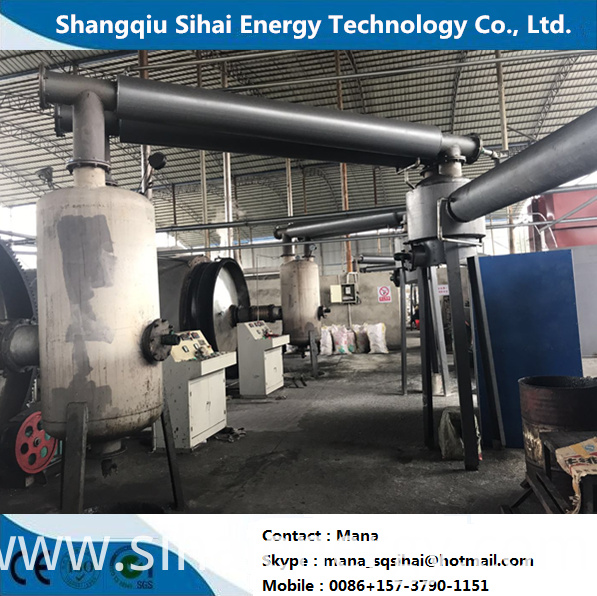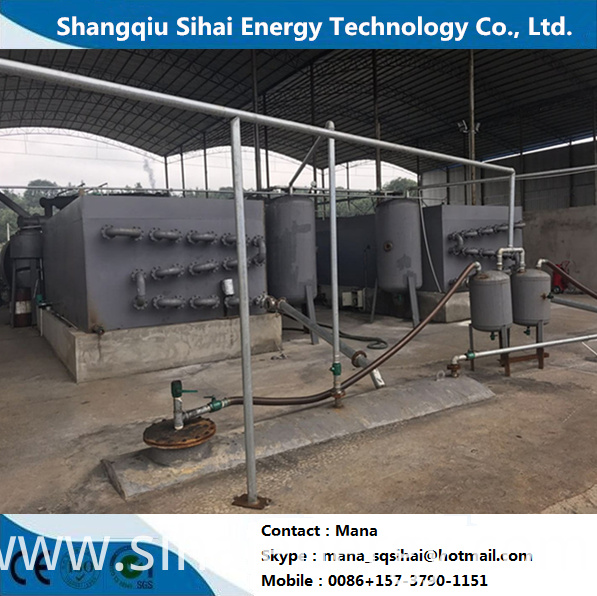 Looking for ideal Used Rubber Refinery Manufacturer & supplier ? We have a wide selection at great prices to help you get creative. All the Dump Plastic Mchinery are quality guaranteed. We are China Origin Factory of Scrap Tire Extraction. If you have any question, please feel free to contact us.
Product Categories : Waste Plastic Pyrolysis Plant